Stephanie Lynn Nicks was born on May 26, 1948 in Phoenix, Arizona to Jess and Barbara Nicks.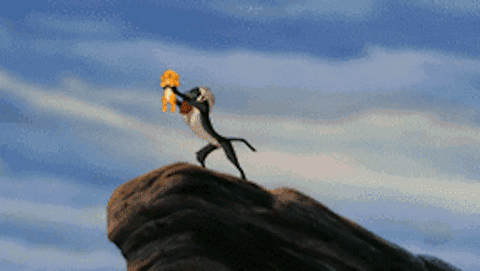 Singing duets with her grandfather by the age of four and writing her first song at at 16, Stevie displayed a love, and talent, for music from an early age. During her senior year of high school she met a young Lindsey Buckingham at a Young Life meeting, and a few years later in mid-1976 would join his band, Fritz, as the lead singer.
Fritz went on to open for acts including Janis Joplin and Jimi Hendrix, and when the group disbanded in 1972, Stevie and Lindsey continued to write and preform songs as a duo, naming themselves Buckingham Nicks. It was during this time that Stevie wrote Landslide and Rhiannon.